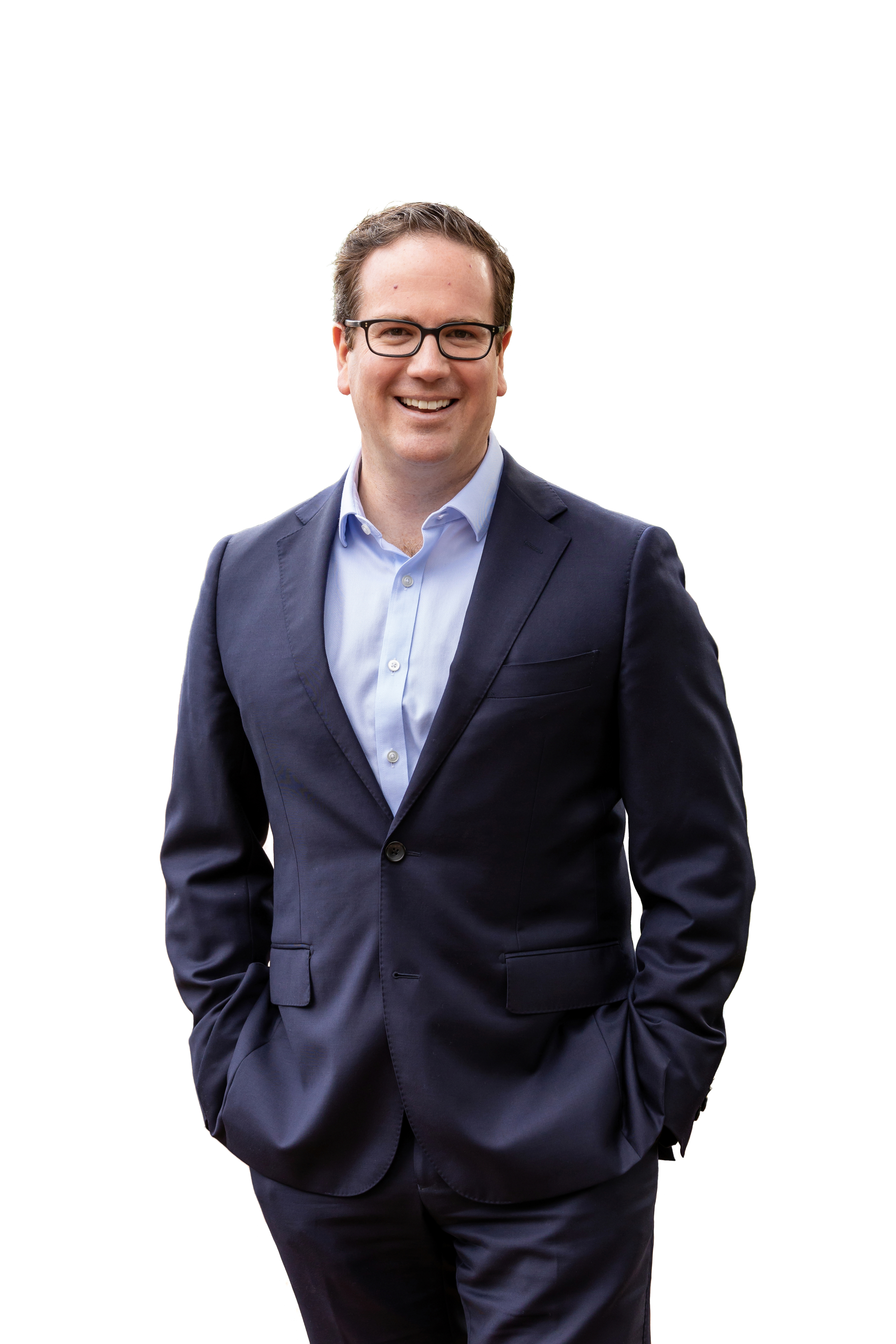 WELCOME!
I was honoured to be first elected as the Member for Burt in 2016, thank you for your support then and for entrusting me to be your representative in Canberra again at the 2019 election.
I'm so proud that through working together with my Federal and State Labor colleagues, so many of the things we have been fighting for in our community are now on track for delivery, including the duplication of Armadale Road, a new Armadale Road bridge at the Freeway, the extension of the Thornlie line through Canning Vale and the replacement of the Denny Avenue level crossing. 
I'm currently responsible for the Shadow portfolio areas of Defence Industry and Assisting for Small Business, both areas are vitally important to WA and the nation as a whole.
In both of these areas I will be focusing on building job opportunities and supporting businesses providing much needed employment opportunities and growth for our nation.
As your Federal MP, it's my job to represent you in Canberra and I want to hear from you.
Please contact my office if I can ever be of assistance.
Matt Keogh MP
Shadow Minister for Defence Industry
Shadow Minister Assisting for Small Business
Federal Member for Burt